Exciting news.
My story on crocodile hunting in Belize
received 2nd place in the Blog Carnival held at
20 Something Bloggers.
Thank god they are easily impressed.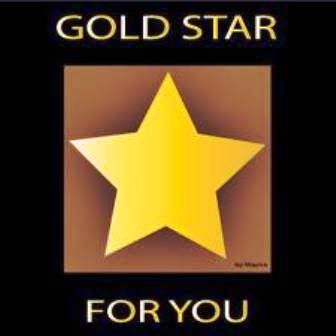 I won a free year subscription to a foreign language program of my choice through
Live Mocha
. I'm about to get my espanol on.
Congrats (and a defiant fist) to my conqueror, Igor, who wrote about his
Surreal Adventure in Peru
.