Finished the first of my 50 goals in 500 days, albeit with one major change. The Living Desert is kind of a zoo down by my parent's house in Palm Springs. They have all sorts of kickass animals, including giraffes, badgers, bobcats, cheetahs...but no mountain lions. They used to have one, but it died, rendering the completion of this goal in it's purest form, all but impossible. I'm counting it anyway.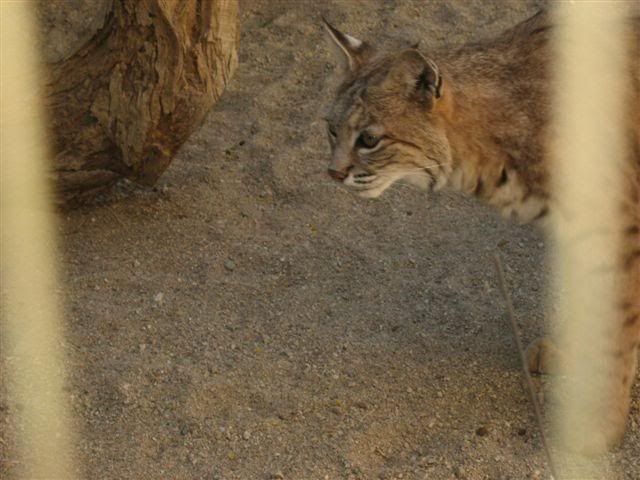 In addition to all the caged monsters, we found a pretty large snake cruising around unsupervised. My Dad poked at it a little bit, which led to a few other folks to look at him like he's crazy. I don't think he can help it though. One time when we were at a pond in New York, he saw a turtle floating around in the middle of it. My Dad slipped into the water, paddled slowly up to it, and caught it from behind. It was pretty awesome. In this particular snake adventure, he did not get bit.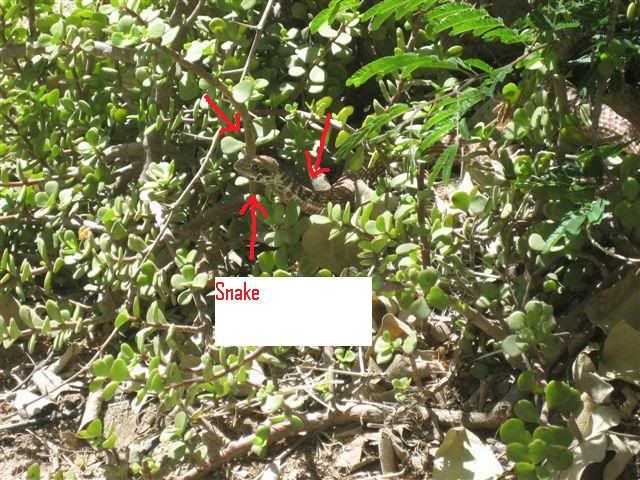 Most of the animals were just chilling out because of how hot it was, but we hung out with a badger for 15-20 minutes. He would dig like crazy, and then fill in the hole...and then dig again, rinse and repeat. I have a feeling he wasn't very smart. Every now and again he would look up at us, show his teeth, and do some little wiggle that I expect was his version of the Haka.